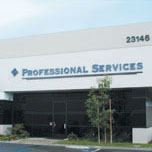 Professional Services is one of Southern California's largest HOA contracting firms, proudly serving only HOAs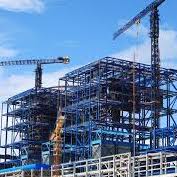 Professional Services offers a wide range of services tailored specifically for the needs of our HOA customers such as drywall, carpentry, and more!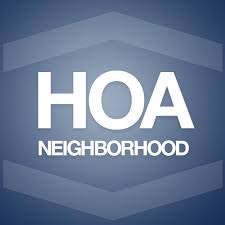 Professional Services is proud to be one of the few contracting firms who works only with HOAs. We tailor all our services to suit and satisfy HOAs!
Dedicated to Serving Our Clients
HOA Members
Board Volunteers and Residents
Professional Services has been working with people who live and lead their communities during the good and the bad times. We understand what you do and are sensitive to the challenges you face. Our project coordinators help you by providing clear and consistent communications throughout your project to keep members informed.
Community Managers
Property Management Professionals
Our work would be impossible without the dedication of association managers. We understand the sacrifice you make to serve your communities. Professional Services has decades of working alongside with Property Management Professionals and our experience will help you navigate the challenges of the reconstruction process.
Industry Professionals
Architects; Attorneys; Consultants
PSC consistently works with industry professionals to achieve the desired results on time and on budget. For Construction Defect cases, PSC is an expert in Destructive Testing and repair. Our experience working with Architects, Construction Managers, and Attorneys has proven to be an invaluable attribute in the successful execution of reconstruction project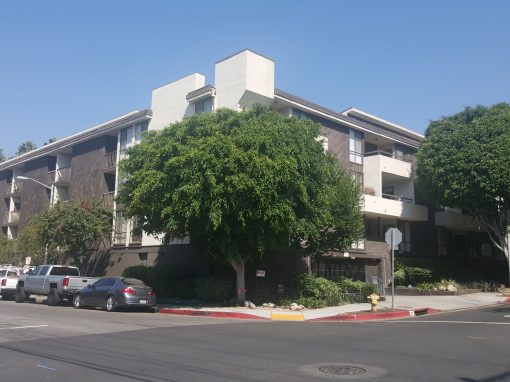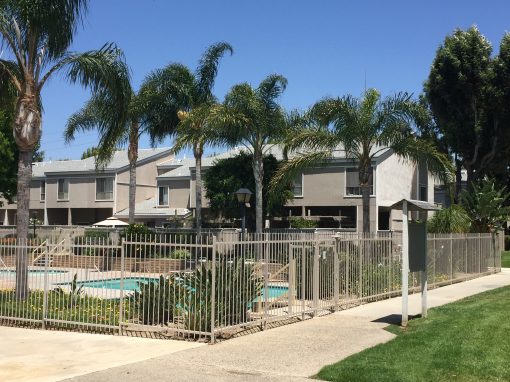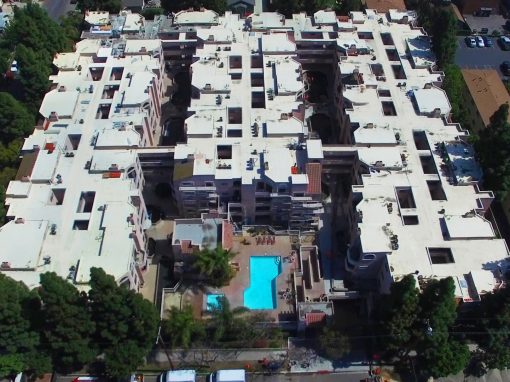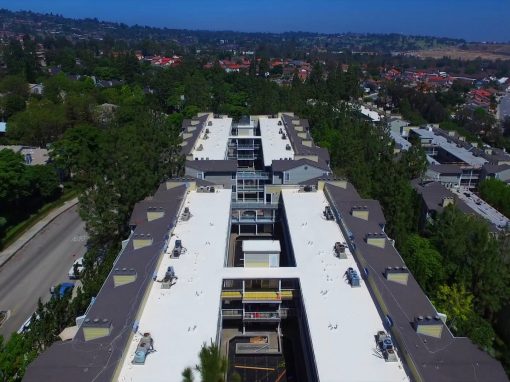 Rancho Santa Margarita Offices
Professional Services Construction
30422 Esperanza
Rancho Santa Margarita, CA 92688
Camarillo Offices
Professional Services Construction
3952 Camino Ranchero
Camarillo, CA 93012, USA